EVENTS & WEDDINGS
lorem ipsum lorom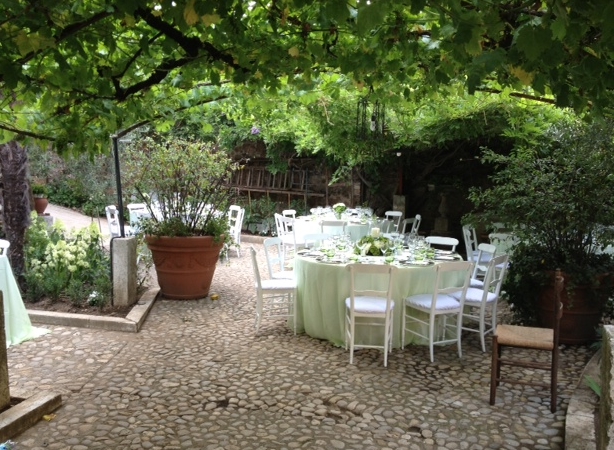 Palazzo Manni is open all the year round for weddings, events and special on the ground floor, second floor and in the gardens. Catering service is provided upon request. Accommodation can be arranged in nearby Bed & Breakfasts in the historic center.
The Palazzo, with its excellent position, is an ideal location for weddings. We offer all-inclusive packages: church organization, full catering and other services. On the wedding day, or the day of the ceremony, the newlyweds can relax and spend the night in the beautiful Palazzo Suite.
We know that every event is a special moment with many details to consider. Feel free to place your inquiries so that we can to start planning your occasion with us.